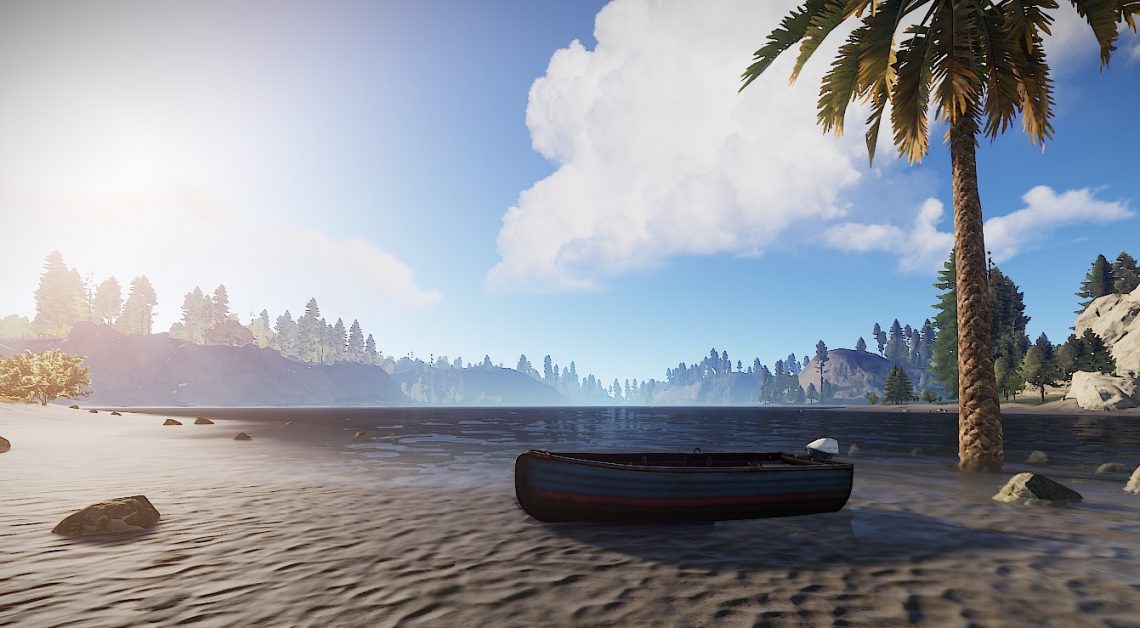 Wipe changelog 21/05/2020
Good evening Wastelanders!
Today is just a really short update from our side as we have a few things planned for testing for upcoming two weeks! What exactly that will be we will still keep as a little surprise but we will do our best to bring it as soon as possible.
We have realized that our list of the tasks is becoming longer and longer so it is slowly time to make it slightly shorter again but everything requires a bit of time. 🙂
What can't miss is of course the custom map! We have supported Lone's amazing job again as we ourselves know how much time and effort you need to put into your project to make it great. But also… this is one of the parts where your donations go. They allow us to buy great prefabs or plugins for our server (besides the regular costs) so we would like to thank to everyone from the bottom of our hearts for any kind of your support!
Rando immediately knew which prefabs he wanted to use  to make the map interesting and awesome again and helped us to pick the best out of the best!
As a result of our happy spring shopping spree we can introduce you two new small monuments:
Power station with a simple puzzle
Doom bunker which is fully underground monument with two puzzles
None of the two has any NPC's at the moment!
Oxum's garage and RFC are back! RFC got a tiny tweak. Don't forget to pay for your chicken before you leave the monument. Hint.
Rando has attempted to fix the Facility X scientists shooting through the wall. We hope that the problem is solved by now, but if you still experience the troubles, please let us know immediately!
We have added the new items to the instacraft
All suggested skins are available in the skinbox
All buildings suggested for the heli tower building contest have been copied! During the wipe, we will paste the heli towers in the main server and do a small heli event run (most likely all heli difficulties). You will be able to vote for your favorite tower and of course, all contestants will be rewarded! The winning tower will be used for the public event. Thank you for your entries! 🙂
We hope that you are all in good health and staying safe! We will be looking forward to seeing you in the naked world again! 🙂