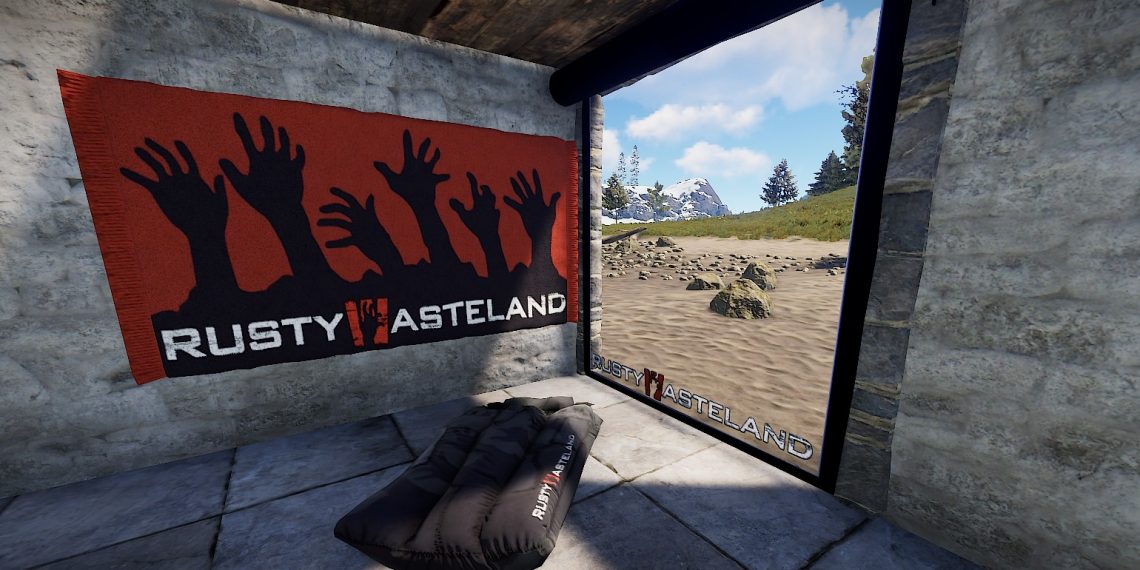 Wipe changelog 07/05/2020
Good evening Wastelanders!
It's time to release a new changelog over again! Last wipe there were not many changes due only one week wipe, but we have thought of some new ideas for upcoming weeks! Since it is a forced wipe tonight, we don't bring as many changes since the biggest ones are from the Facepunch.
Tonight, we should be getting night vision goggles which will hopefully satisfy people, who don't like the night and at the same time the Easter event will be officially disabled and red key card will last only TWO swipes!!!
Last wipe we have re-used the last map, since it would be pointless making one for one-week only. This time Rando brought some nice new small monument with a puzzle called Prepper shelter. We most likely don't need to describe what does that mean, however we hope you will like this small addition for this wipe! 
We did test our new Vault island for the first time and we feel like it is a great thing to continue this way. The bots can't run away, there is a long time asked teleport but also since Vault has a nice dedicated spot, we don't have to take any extra flat land from you so you can freely build anywhere in the world. 
We're super happy for these few small additions that help us to leave the main island for you only without any need of claiming large areas.
For those, who didn't see our discord announcement, I would like to remind you, that the live map is gone for good. We are not going to bring it back in the future either.
One of our targets for the future is also the in game shop where you can spend your RP points. We hope that we can bring some adjustments really shortly, but our prior goal is to balance the prices of some items, so please stay tuned! 🙂
For now here are new additions:
Purple & Ivory rustige eggs
Nest Hat
Fireworks
With new items coming in the game we have adjusted the drop rates of the newest additions. There are new objects coming also tonight, so we will be adjusting these in the near future as well. By now, you shouldn't find the sprinklers and other farming related goodies as often as before. We will closely watch the drops upcoming days to tweak them further.
I've added new suggested skins to the skinbox again but also did add some small "Easter eggs in". Hopefully you will like them!
I've also brought back unique Rusty Wasteland skins that were made by Mr Flynn in the past! I can't understand how could I even forget about them but now you can have a stylish rug in your base if you like our server 🙂
Combat knife added to the autorepair tool
New Octopus starter kit is available
Some more might come really soon during the wipe! 🙂
Our Event plan is ready again and we will bring some more events this wipe again! Please keep an eye on our discord!
Enjoy the wipe and hopefully see you all around! 🙂