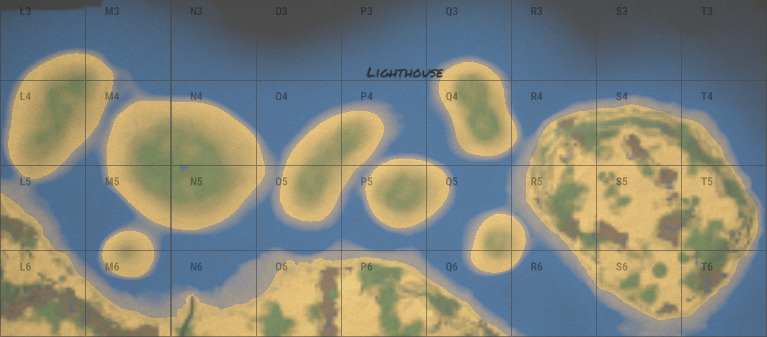 Wipe changelog 04/04/2019
Good morning Wastelanders!
Today is the day of the forced wipe again and before the moment arrives, we have some sum up what you can expect. Who is on our Discord might already have some first clues, though now is the time to put them into an official list.
We have worked hard on improving and changing stuff. You might also know that one of the biggest changes is the new wipe schedule. For the upcoming month, we would like to try the three cycle wipe after the voting we have done about more than a month ago. In the end of the month we will open new voting to hear your opinions over again!
Below you can find some more changes that are coming especially hanging together with the different wipes.
Info panel got some minor updates
Metal barricades were missing in the blocked items, sandbags are still allowed though
Plant cuts/clones do not stack anymore
Stacksizes were slightly increased to adjust the new wipe schedules
Purge increased to 4 days to adjust new wipe schedules
RP prices in /s were adjusted to the shorter wipe schedules so the most expensive items are more affordable for larger player base
Added "Clan islands" (one island can be claimed per clan and fully walled off with high external walls, building limits remain the same as for other buildings though!)
A big event pvp arena has been added
Brand new monument "Oil Refinery"
New PVP island where killing, looting and raiding is allowed has been added (This island is meant just for fun, any toxicity won't be tolerated! You are entering this island on your own risk, any lost items won't be returned!)
A lot of items has been added to bandit/outpost vendors
New exciting scenery
New event options
A seperated HeliTower has been added for Events only
 Modified and balanced existing events
 Modified and completed "Area 51" with new buildings and detailing
 Balanced all NPCs
 Raised prices at bandit/outpost
For Dutch players we integrated Mollie (possibility to pay with iDeal)
The subscripbtions were disabled (They caused troubles with people forgetting to cancel them on time, confusion etc. All subscribtions made in the past are still active!)
We applied for Paysafecard which has been successful though not fully confirmed yet. This long time asked payment method should be added in upcoming days
One change for the Community server: We are going to two weeks wipe as well to bring more players over there. Resources will get a multiplier so you will be able to collect them slightly faster to be able to manage the wipe. More changes on the Community will come in the upcoming weeks!
No ETA on this wipe as it is forced, but hopefully see you all around tonight! 🙂