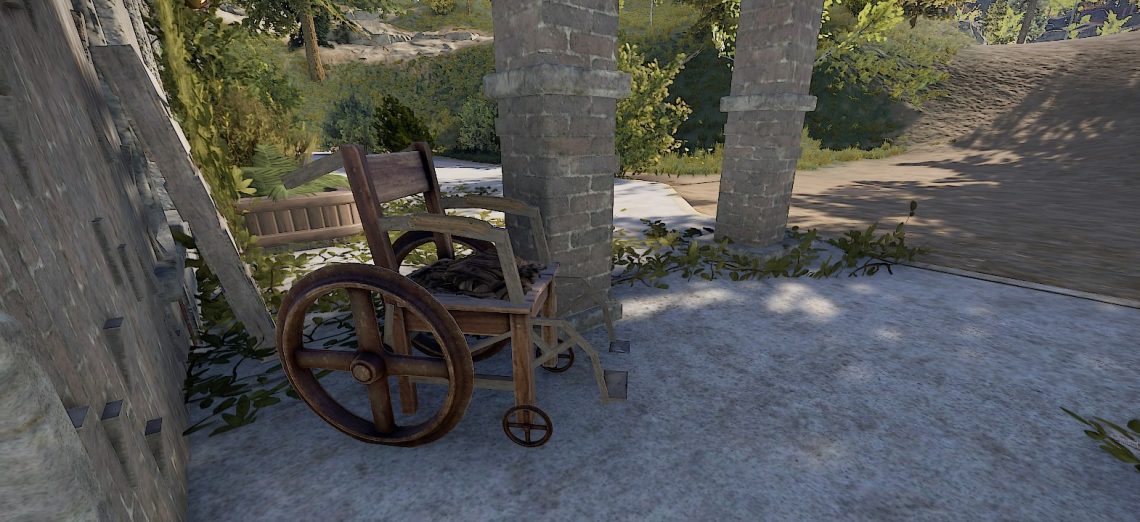 Wipe changelog 02/04/2020
Good evening Wastelanders!
This is gonna be a shortie this time! We are bringing just a few little updates since the major game changing update is coming from the side of Facepunch tonight. Hurray to the new farming system and potatoes! We're super excited about that once coming in. 
Please note that once this update comes, the loot table will get a slight change due the new items. We will be updating and adjusting it as soon as we know what needs some tweaks!
Map was something that the biggest attention this time. Besides some new Easter eggs there were also two minor changes! 🙂
There are so many great prefabs out there that we have decided to support Lone in his epic creations and buy some of the premium custom monuments for the spare money from the donations. Of course, we won't bring them all at once, however one you could already see last wipe – the crane which was added to the Water treatment plant and to the Outpost replacement.
Now we are introducing the the Medical center by Lone! It is a small monument in size of about a supermarket or a gas station and has a green room with a blue card table. It's a really pretty and detailed place so we hope that you all like it as much as we do!
Rando worked hard on a small secret place which can be now found in the map since tonight. If you are curious, roam through the map. Be clever, press G and search for unusual appearance! And… don't forget your flippers!
The Area lost the second Bradley who decided to settle down on the Oil refinery monument. Due all the loot being too easy now to get, the new security team has been hired to protect the underground. Be careful! 😉
There is the new CCTV system on the monuments since the last forced wipe. Rando of course thought of that while creating the new map and added the cameras also to the Town, Event Island, Area51 and Facility X. All important frequencies can be found in the /town 🙂
We hope that you are all doing great in this hard time. Please stay safe, stay home and most importantly stay healthy!!!
Have fun and see you all around 🙂