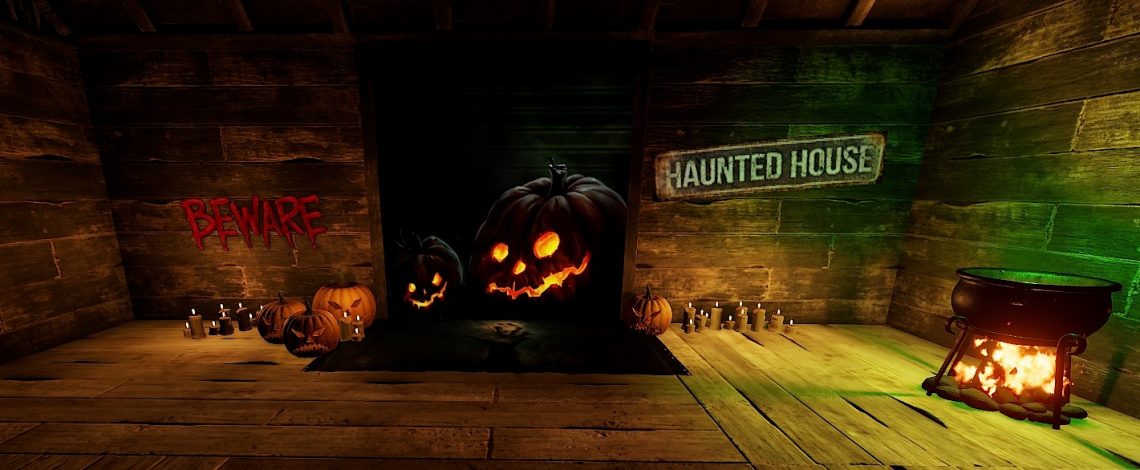 Wipe changelog 15/10/2020
Good evening Wastelanders!
The times behind the Rusty Wasteland scenes became slightly chaotic and there was slightly no place for any changes or other important news. However, we have put our hands back together and started new exciting path!
As you might have seen, we brought also our building contests back to the table! At the same time, we did the live voting right during the wipe to simplify the copy-pasting procedures etc. I'm not afraid to say, that we all had tons of fun partying in your cozy discos! Every builder did an outstanding job weather it was a real party bus or a small cliff Rain disco.
We would like to thank you all for participation, be sure to check our discord for further announcements, because we have new contest ready for you! 🙂
Operator has been really busy fixing many ongoing bugs. We still miss quite a few fixes, but the list definitely became much shorter! Please bear with us, we will do our best to fix more, as soon as we can!
The "easy bots" who gave no damage in the Zones was one of our priorities. All Zones such as Area 51 or Vault have properly working NPC's where they return damage. One of occurring issues – Bandit & Scarecrow never ending fight – is unfortunately still on the list. We have a good hope, that Facepunch might fix the behavior of both enemies with the upcoming Halloween patch, which should be coming 26th of October!
Operator also fixed many behind the scenes bugs. Biggest one for all of you worth mentioning follows below!
Personal minicopters received a few fixes as well. One of the wipes broke down the despawn behavior and resulted in players leaving many minicopters around (together with the purchased ones from Air Wolf). To reduce the load for the server the despawn timer has been fixes. Minicopters now despawn correctly after 30 seconds if not used. 
The crash damage of the players using the minicopters broke down together with Air Wolf being added to the Bandit camp. We've received a few notifications about this issue. Be careful with touching the ground way too quickly since now! The issue has been fixed as well!
Incorrect low grade fuel in the Air Wolf's minicopters has been fixed! Before you pull out the pitch forks: This issue was really breaking the economy! Minicopter in the Bandit will now be spawned with 100 and the scrap helicopter with 200 low grade fuel.
We have received messages, that some of you missed the build caves. Rando brought them back for you in the brand new map! Besides the established loot places and monuments, we do have slightly more building options! The family of build boats, ice caves, ruins or old barns will now fill also build Snow station and of course the mentioned caves. You will find only 3 caves in the map though, so be quick if you want to get one for yourself! 🙂
Bradley kills were extended to 3 per day! This still doesn't change the camping rule though, however the situation improved and we would like to give you some more freedom back.
Adjusted stacks for items that didn't stack

Bed stacks to 50
Wooden chest plate and pants stack now to 100

Added suggested skins to the skinbox
Added a few Halloween themed skins to the skinbox (especially garage/double/single door or rugs)
New starter kit! Summer is over, time for Halloween!
We hope, that you're looking forward to the Halloween season as much as we do! Time to spook the things up! Please be sure, you keep an eye on our Discord and in game chat for new building contest announcement! 🙂
See you all around in the naked world!