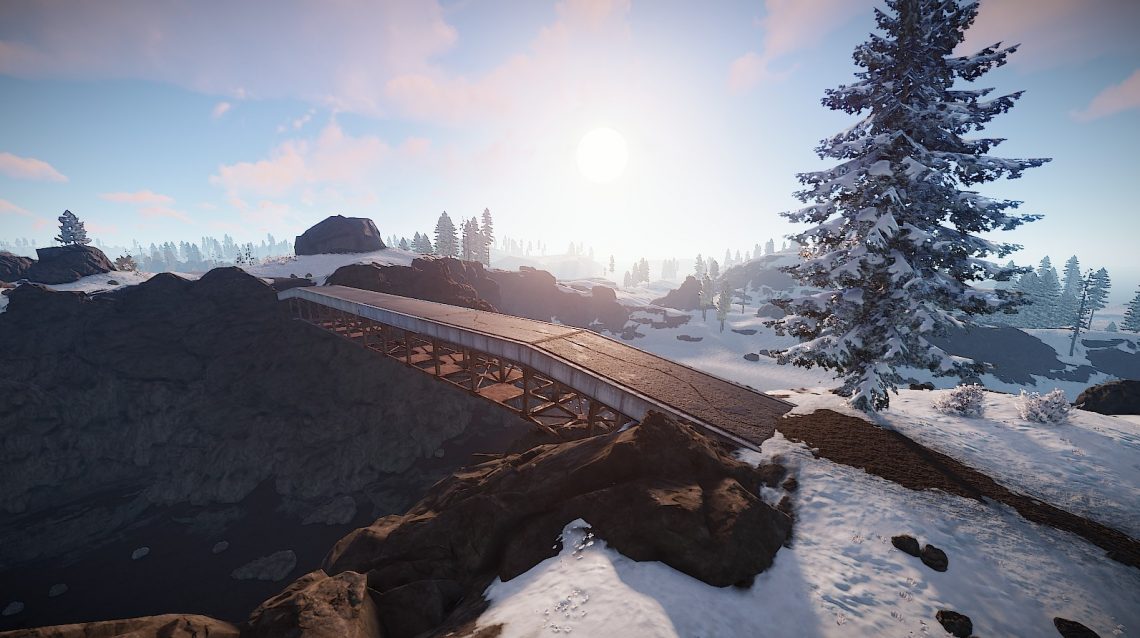 Wipe changelog 05/03/2020
Good evening Wastelanders!
We have dedicated a lot of time to testing past two weeks. It's been a long crazy ride to fish out all bugs and when we thought we were finally ready, we found out that not at all. Rust is developing and changing all the time, however some changes we can feel really badly.
Tonight, there are some cool things coming in from the Facepunch (the new CCTV security system and a turrumpet!) but we will list a few changes coming to our server as well!
Operator has finished a brand new heli plugin which seemed to work perfectly on the test server, however bringing it finally to the live environment has shown us the exact weak spots. Sometimes live tests need to be done to be sure that we fish out anything we don't manage during the testing. It was really painful facing the reality that everything works perfectly during all tests but in the live server the opposite is true.
We of course don't give up and will continue testing and polishing after the wipe again. We hope to bring the new update soon again so that we can finally move further. It was a big disappointment but we don't give up just yet.
Rando added all usual stuff to the map as every wipe – of course including the newest Oil Refinery and replacement for the Outpost. There is a lot to explore as always! Kyrie also has now her own event island with some few nice details to make the Treasure hunt more fun. 🙂 
Area51 has got some minor changes. Bradley APC was reduced to only one to simplify the functionality of plugin controlling the tank  but also to prevent from players forgetting to /sacbrad on one of those two. There remain three tanks in the whole world (A51, the Oil Refinery and LS).
Smelt levels have served us for so long, however we have decided to say them good bye. We have noticed that as players want to see their smelt level progressing and want to level up faster in general, they place in average 10 – 20 large furnaces. This unfortunately has negative impact on the server.
We have discussed this issue with Operator as his best intention is to up the performance as much as we can. We have came to the conclusion to remove the smelt levels. In return we are introducing a premium plugin Power Smelt.
There are no changes on the input or output. You will still get the same amount of fuel/ores and smelt it with the same amount of wood however the speed was set for now to twice faster. This goes for all players regardless your status (default or paying players). We might tweak the settings still within the time.
We truly hope that this will stop players from placing too many (mostly even unused) furnaces. This way we would like to also encourage you to place as least of them as you can. We don't want to limit anyone in this, but we might be forced to do so if the situation doesn't improve.
Hopefully this wipe will be as exciting as the previous ones. We have some super exciting surprise on the way which will see the server most likely in a few days! It will be mean but… worth it!!!! 🙂 No spoilers!!!
See you all around really shortly 🙂