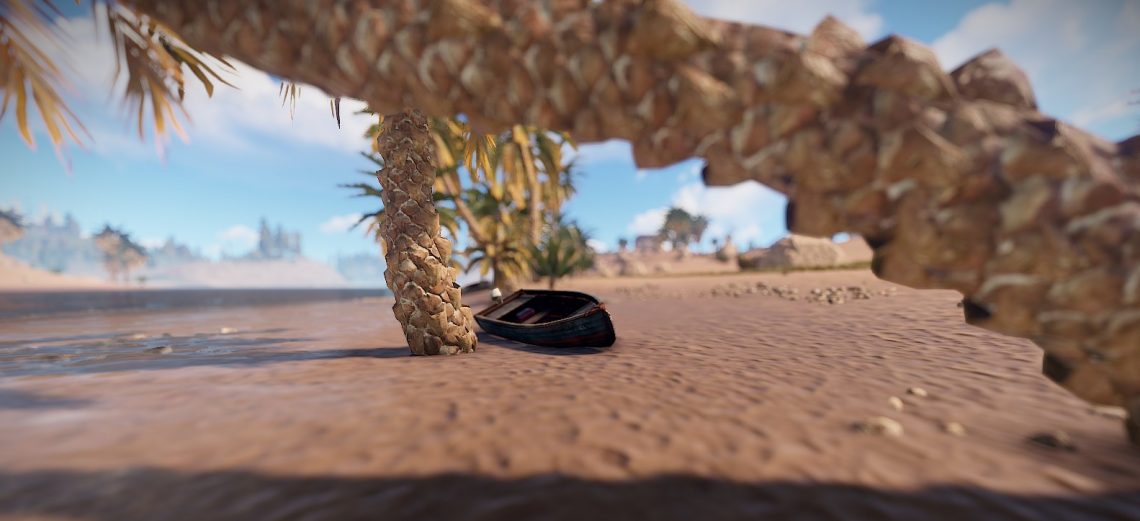 Wipe changelog 20/08/2020
Good evening Wastelanders!
The forced wipe broke more, than we actually expected, but we are slowly recovering and catching up all the bugs. The most affected one was the map. Unfortunately, part of the custom monuments didn't work as intended and the places couldn't be used into the fullest. We're really thankful for your patience and support!
Map is one of the most sensitive parts of forced updates. Even though Rando did whatever was in his powers to fix the issues, it was unfortunately impossible. Once the server saves for the first time, the changes can't be applied without a wipe. The doors of Area 51 or brand new Missile silo were unfortunately closed.
We did a  discord vote, where we kindly proposed reusing the map, so that it can be used fully as intended. Thankfully many of you didn't mind this solution at all, so Rando could take a little break.
Upcoming map will be of course a new map again! The voting will be published on the Discord shortly, so that we have enough of time to get it ready again 🙂
As first, we have changed the starter kit. Even though that it was a nice one, the pictograms didn't show in your inventory, which caused some confusion. We stay in the summer mode though!
Backpacks have some small update as well! The Keys and Clones should no longer lose their ID/Genetics if you transfer them to the backpack! Please, let us know if you encounter issues immediately, so that we can prevent you from losing good stuff again!
One of long awaited and hopefully good quality fixes has been applied for Teleport. Since now, you can accept the teleport while building blocked (in your own base) and no longer have to run out! At the same time, we disabled the auto accept function as well within the team/clan, so you don't need to be afraid of some tricky situations where you don't want the teleport to be accepted to protect your team mates. Newest version is also fixing the glitch connected to the teleport from the loot pile in the sea. You should no longer die or end up under the map.
Loot has been temporarily fixed to the old version of the plugin. We will be working on the new one in meanwhile so that we can switch to the new version. New version will give us more freedom in sense of configuration.
Purge has been definitely removed. For some reason this one slipped through our fingers and some of you have joined the purge. Operator now fully removed it for good.
Further applied various small updates.
Following items now stack:
Car lift (50)
Smart switch (50)
Smart alarm (50)
All summer DLC items stack to 20
All new items have been added to the instacraft.
MorphXP: Backpack
DerpyCookie: AutoRepair
Lmao: Mining Quarry
Tjit Tjat: Mining quarry, Oil Pumpjack
GEsparks: Oil Pumpjack
Kociok: Car kit, LGF kit, Airdrop kit
iZnoGooD: Miner kit
LordGust: Smelting kit, Tree Surgeon kit
Thank you all for your support and for celebrating our 3rd anniversary with us! It's a big honor for us to be around for so long and we hope that this will still last for a long time! On to the next year! 🙂
Have fun and see you all in the old but naked world!