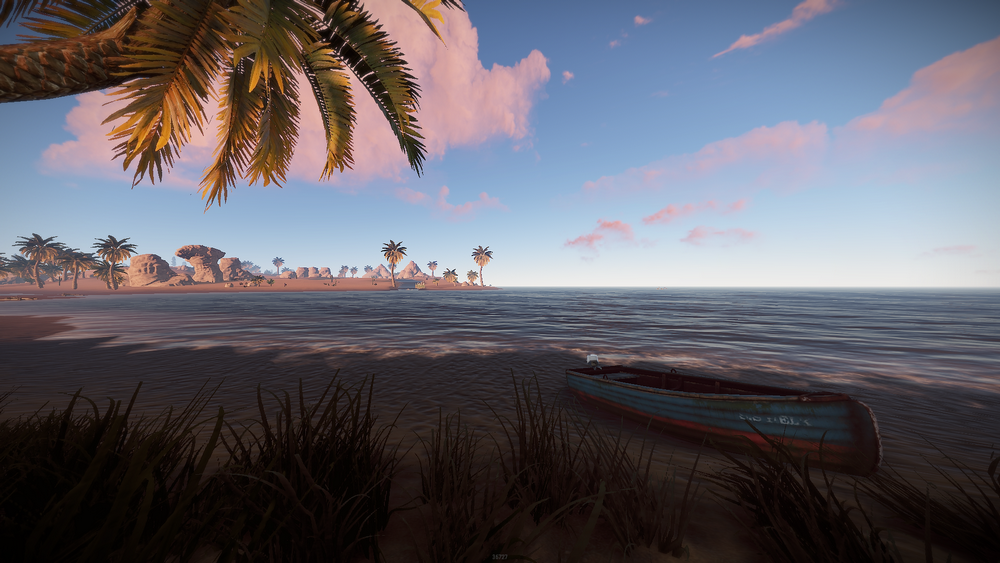 Wipe changelog 04/07/2019
Good evening Wastelanders!
Another forced wipe is upon the horizon and we are all ready to wipe both our servers! Tonight's patch should bring new horse look with multiple colors and also some tweaks to the minicopters!
Due all crashes during the time, we didn't do many changes but what we for sure did was stabilizing the server! At this point, we can safely say that the server is running stable with no more issues. In between of the wipes, we still released a little update where we confirmed the stability of our servers but also added new IP addresses, which will remain since now and no more changes will be required! 🙂
Added new Town design
Most of the disabled plugins is back!
Event manager remains disabled, but we are looking at a premium version instead! Stay tuned!
BotSpawn is back! You can find the Zombies and other creatures at the usual places again
No more Skinbox, though we have a brand new premium skin plugin

use command '/skin shop' to claim the free skins
drag a desired item to your hotbar
type '/skin' to select the skin to apply
Heli crates are now locked to the person with most damage
Fixed bug of RP and $ getting mixed up when killing animals/zombies
Added new skins plugin (same as Main)
Used a 3k map
RP-Refill packs are back to the shop
Added 'backpacks only' perks to the shop
Renamed shop menu to Vanilla 2x for more clarity
We know that this wipe was really stressful and we lost a lot of players but we will work hard on making our servers awesome place again! You can look forward to the daily events and more fun again! We are super excited to gain new strength and work on new changes again. We were really relieved when those crashes stopped.
Once again, we would love to thank to all of you who have supported us during this hard time, also to our host providing us really big technical help and last but not least to our awesome staff team! We wouldn't manage it without you all guys!
Besides that we have got some changes also in our staff team! Some team members you won't unfortunately meet around anymore. We will miss those crazy guys from the bottom of our heart! It's been one awesome ride! Thanks for everything!
Enjoy the last hours before the wipe hype! 🙂