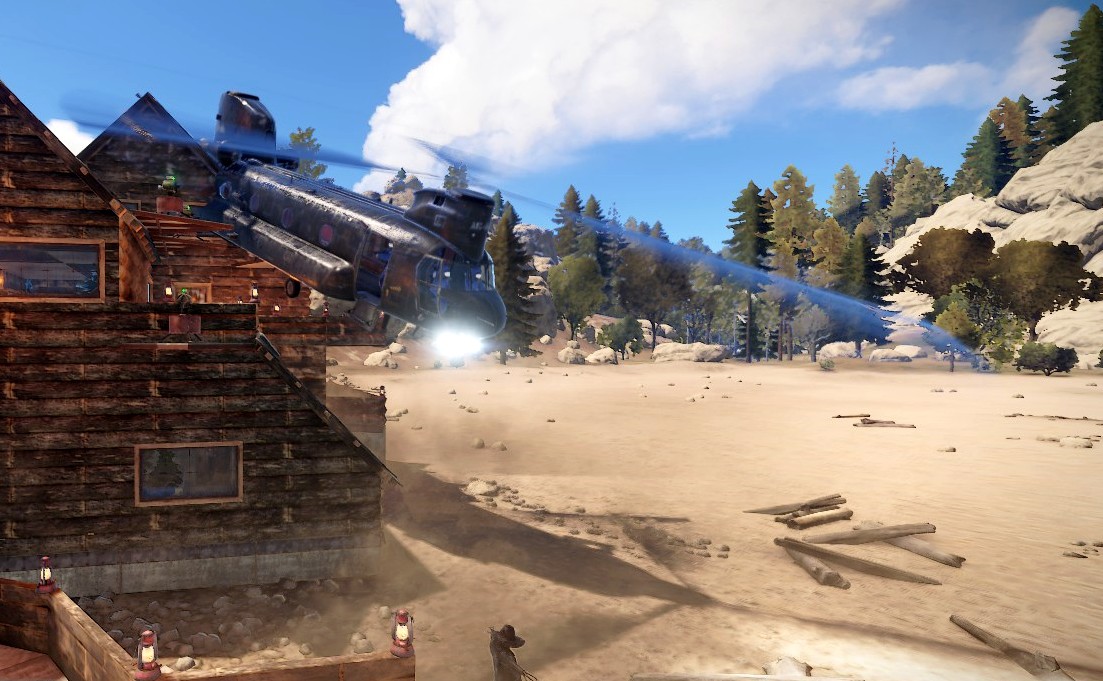 Good morning Wastelanders!
Even though there is no wipe, we are bringing you a little update about the situation from last 3 weeks. As you know we encountered a lot of issues after the switch to the new host starting with server machine spontaneously shutting down and followed by endless count of server crashes.
It cost us a lot of gray hair to find out where was the issue since there were no specific logs guiding us to the problem. At some point we knew that oxide or either any of our plugins used are not the black sheep. Thankfully we found out what caused all the crashes which was a faulty hard drive and our lovely host provided us a brand new machine to move the Main server over there which proved our theory. 
The server is running perfectly smoothly since then while Vanilla 2x still keeps having some bit of issues. This brought us to the point to switch also the Vanilla 2x to the new machine which has already been paid and let the previous one go, so we don't need to change the IP address for Main one more time.
IP for Vanilla 2x changes to:
Due the debugging, we have taken out multiple plugins which we will slowly start adding again and closely monitor the performance.
With the noon's restart, Zombies are coming back! To give you some more fun again, you will find them again on the monuments as you were used to. The world will no more be so empty again, so brace yourself and watch your steps!
New rewards plugin we tried after the wipe is coming back as well! You will now receive the RP from barrels, Oilrig scientists or Heavy scientists again! Also the RP will be now given correctly by the type of the NPC you kill
Event manager and all related plugins remain disabled (GunGame, TeamDeathmatch etc.) but will be added shortly once we know how the new added ones perform again.
Skinbox remains disabled. Before we will bring it back to the server, we want to make ourselves sure that there are no NullReference errors anymore, but also we would like to reorganize it! Our plan is to add all suggested skins from the Discord but also remove skins which are not showing.
We would love to thank all of you for your patience and your huge support during this hard time! We are incredibly happy that you all are bearing with us and stand by our sides even though you lost so much with all the crashes! We are so proud of the player base we have but also endlessly grateful!
Thank you all for being here with us, let's bring everything back up and make the server great again! 🙂