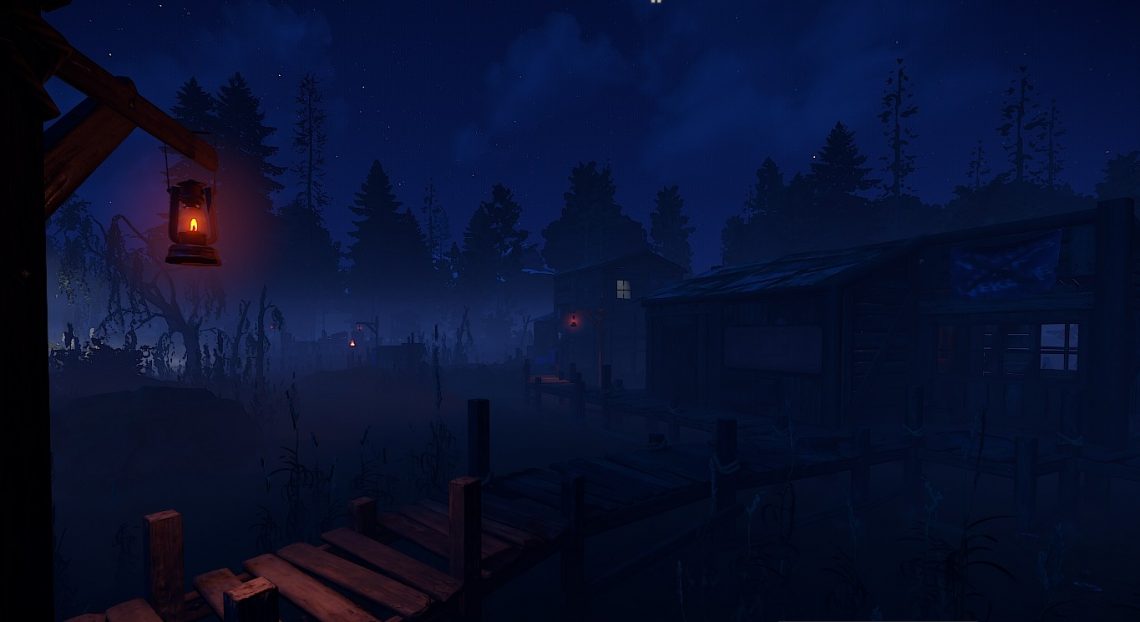 Wipe changelog 20/06/2019
Good morning Wastelanders!
The last wipe was really stressful for us with all the on going crashes and we still keep searching and debugging. Seems we managed to stabilize the situation and minimize the random crashes, but we still sometimes struggle. We hope we can win this battle and bring you the best possible experience back again!
With all the issues, there are not many changes this time from our side though there are new plans breeding in our heads on new possibilities which you might like! We have bought some new plugins which we will test and bring to the main server, but what is that is still a little bit of a surprise! 🙂
We are really happy to see that our Vanilla 2x server has grown a little bit more having bigger population and being more and more active. It's really heartwarming to see the child growing again! 
At this moment, we opened also a pure vanilla PVP server just for the debugging purposes to find out where everything goes wrong. If you are in the mood for some PVP but want to stay within the Wasteland family, you can find it at 185.38.151.42:28021 for now. Please note that this server was opened just for testing purposes since we are focused on PVE only, though if there is a big interest for this server, we might keep it open! The map is quite large but will be set to smaller one with a wipe!
Event manager and all related plugins were taken out to prevent the crashes (since then the situation improved)
New StackSizes plugin – please if you find stack that stack differently than before, let us know!
New Removal tool plugin (we have got a premium removal tool plugin which will drop the loot in case you accidentally break foundation under your cupboard or chest. Lootables are not possible to be removed if they have loot still in to prevent unwanted loss!)
New Helitower (the winning tower from Mustang!)
A few changes on Vanilla 2x:
Added the play-time ranks the same as on the main!
Fixed furnaces & refineries using no fuel 
Refineries and cauldrons no longer will be turned on automatically
Fixed /home and /tpr functionalities
Further this wipe, we will investigate the crashes and try to reduce them as much as possible or even better prevent them. We are also in close touch with the host who tries to help us with checking out the hardware etc. We hope for the best, thank you all for your patience, you are awesome! <3