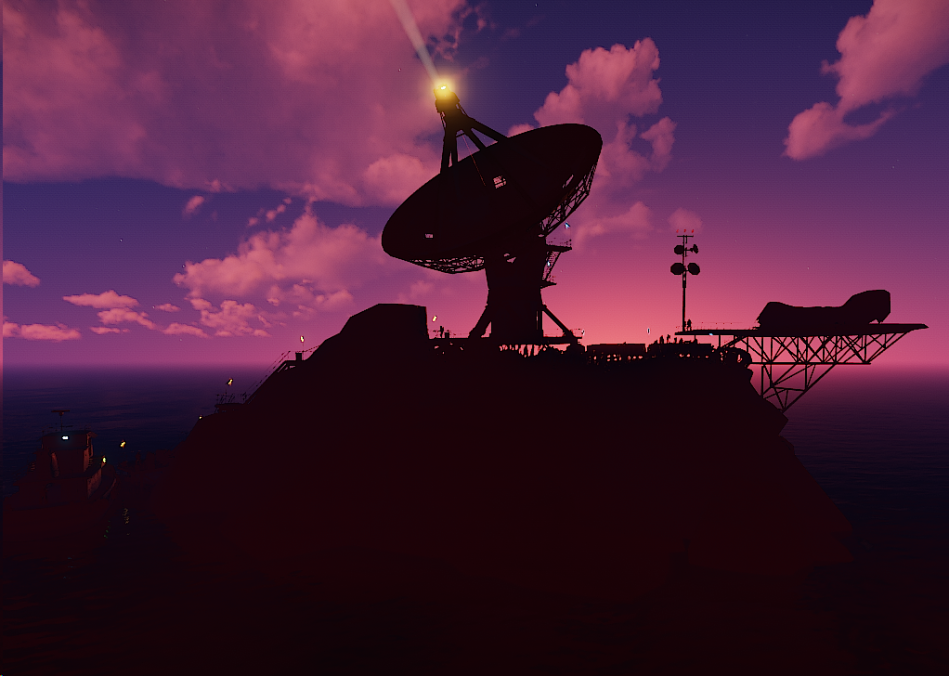 Wipe changelog 02/01/2020
Good evening Wastelanders
First of all, we would love to wish you all happy and healthy 2020! We would like to thank to all of your support in the past year no matter if financial or just you being around and playing. You all create the most awesome community around and we hope to see many of you still for a really long time!
Due the Christmas holidays we naturally didn't bring many changes but there is a few things that are worth mentioning down below. There are some positive news but also some sad ones.
Who is in our Discord has already got a notification: Due personal circumstances that unfortunately occurred on Rando's side, he was unable to fully create the new map that was voted for. Because of this we are forced to reuse the current map, however he has put a little surprise in! The winning map will be used with the upcoming map wipe the 16th of January.
Let's call the newborn 'Facility X'! A new custom monument fully made by Rando, a brand new challenge! We are not going to spoil too much about this one, but you might need some boat and diving skills! 
Various map fixes
Few tiny plugin bug fixes
Zone around Area 51 has been increased due players building spy towers on the very edge of the outer fence
Added suggested skins to the /skinbox
New starter kit
Today, we have a sad announcement regardless the Vanilla server. We saw a really good potential in it and it seemed that plenty of people liked the concept as well, we saw the server also pretty much growing, however this all went down and it becomes abandoned.
It wasn't an easy decision but we know that we can't give 100 % of love to this server the same as we do that for the Main server and we would like to put 200 % of our power in there right now to bring new stuff and make it the awesome place over again.
At this moment, the server will still wipe one more time tonight however will be closed the 16th of January. Any remaining memberships can be transferred to the Main server together with the RP. Please if you are one of the Vanilla players and want to transfer your RP or Membership, let us know!
We hope to see some of the players on the Main. It is a really sad decision, but we trust that you will all understand. Thanks to everyone who played around and who had fun over there, it was heartwarming to see the baby growing over again, but it's time to say good bye.
We hope you are all excited for the upcoming projects as we are! We will do our best to bring something new and super cool really soon! There is a few projects that got abandoned due the Christmas break, so something definitely to look forward to! 🙂
Have fun and see you all around!