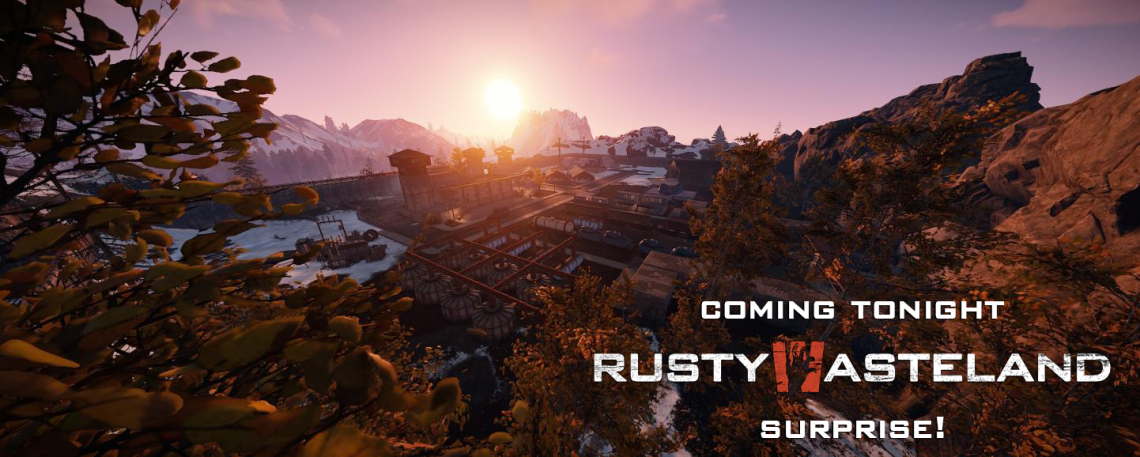 It feels pretty poor that we have such a cool website which has never fully been used but we thought that with all the new beginnings and big steps we have already done in the beginning of this year, it is more than on time to revamp also our website!
It has got brand new layout, banners, logos and lots of great features! Feel free to browse through and let us know, what do you think for now!
To sum up a few awesome points:
Home page now includes all important info and links to both of our servers
You can connect to our server straight with clicking the "Connect" button
We have included also basic informations about our staff so you can meet all of our members
For the first time, we offer official staff applications!
Info about our servers include also countdown to tell you estimated time until next wipe!
Option to connect with a DNS address to the server instead of usual IP and more…
With the upcoming wipe wich is happening tonight, there is a few really awesome features coming to the server as well. We are not going to spoil them right now but we trully hope that you will like them! Big credit belongs to our personal builder Shaddar who with his amazing mind created a lot of awesome spots to explore!
During the new wipe, we are going to focus on fixing up minor things like changing last details in the Rusty store and some polishing up in the server itself (especially Helpdesk etc.) Also we are going to look at the Event suggestions which we got from you on our Discord so that we can create some "people's choice" event!
Many things are coming, we hope you will enjoy them! In the attached picture you can find a little sneak peak of a surprise coming tonight!
See you all around! 🙂