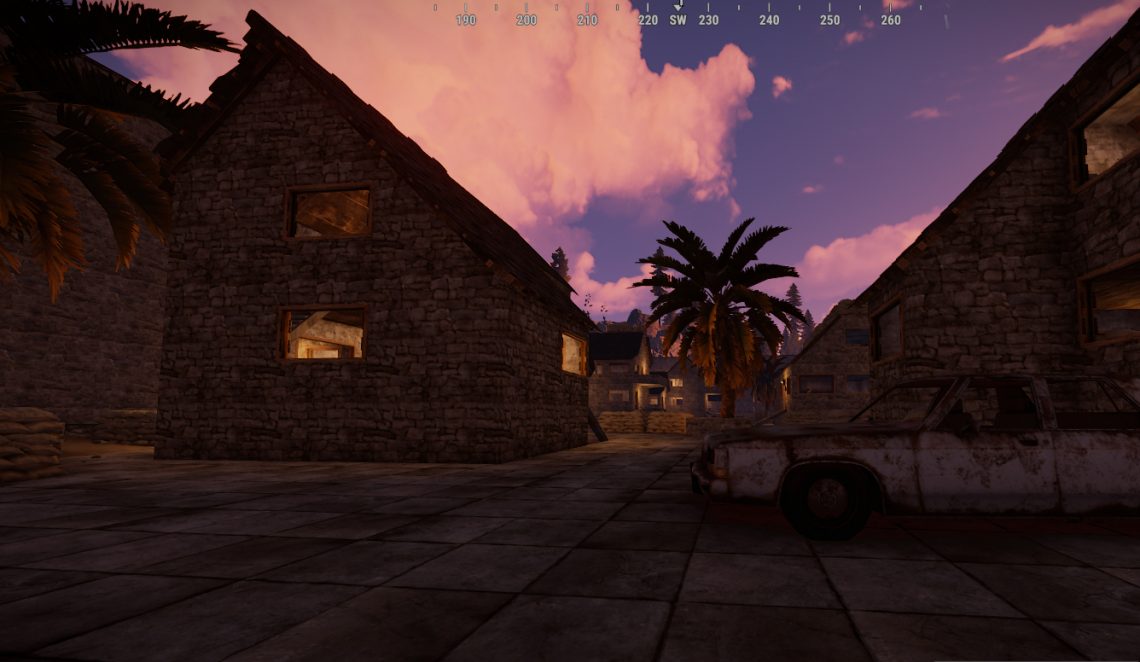 Wipe changelog 16/05/2019
Good morning Wastelanders!
We are again in the middle of the month which means it is time to wipe our Main server and at the same time to bring you the updates! We have been working hard in the background again to bring you as many great things as possible.
Last days we spent a lot of time on the test server either building, creating or implementing! I myself spent many hours on a brand new Death match arena for you, which I hope that you will like! It is in Call of Duty style looking like an abandoned neighborhood.
We have run into some troubles with the ranks based on the hours spent on the server. The original plan didn't work out as we hoped for but instead we decided giving you a monthly reward rather than one time reward once you rank up. The ranks are now set up as follows:
New players > Free airdrop + 500RP
0-25hr > [Explorer] tag
25-100hr > [Apprentice] 2.500rp as monthly reward + small backpack
100-500hr > [Loyal] 5.000rp as monthly reward + small backpack
500-1000hr > [Hero] 7.500rp as monthly reward + medium backpack
1000+ hr > [Rusty] 10.000 rp as monthly rewards + medium backpack
Audio alarm speaker, flasher light, siren light, hbhf sensor, RAND switch and snow machine will now stack
New arena for death match & team death match
Added a new event from MgN
Heli loot has been changed (and might require additional changes!) including new items:

Multiple grenade launcher
All three types of multiple grenade launcher ammo
M39
L96
Rocket launcher
16x zoom scope
Removed blue scientist suit to separate the scientists from the players

Added green scientist suit

Added heavy scientist suit
Added frog boots
Backpack for VIP's changes:
Due the new Play2Win ranks we have updated the backpacks for all paid ranks!
12 slot backpack for Vip+ (had none)
18 slot backpack for Elite (had 6 slots)
24 slot backpack for Elite+ (had 12 slots)
30 slot backpack for Legend (unchanged)
42 slot backpack for Legend+ (unchanged)
Backpacks will added back to the shop during today!
Last but not least, we also hosted a little Art contest on the request and I think it would be great to give a nice shout out to our contestants over here as they all did awesome job! 🙂