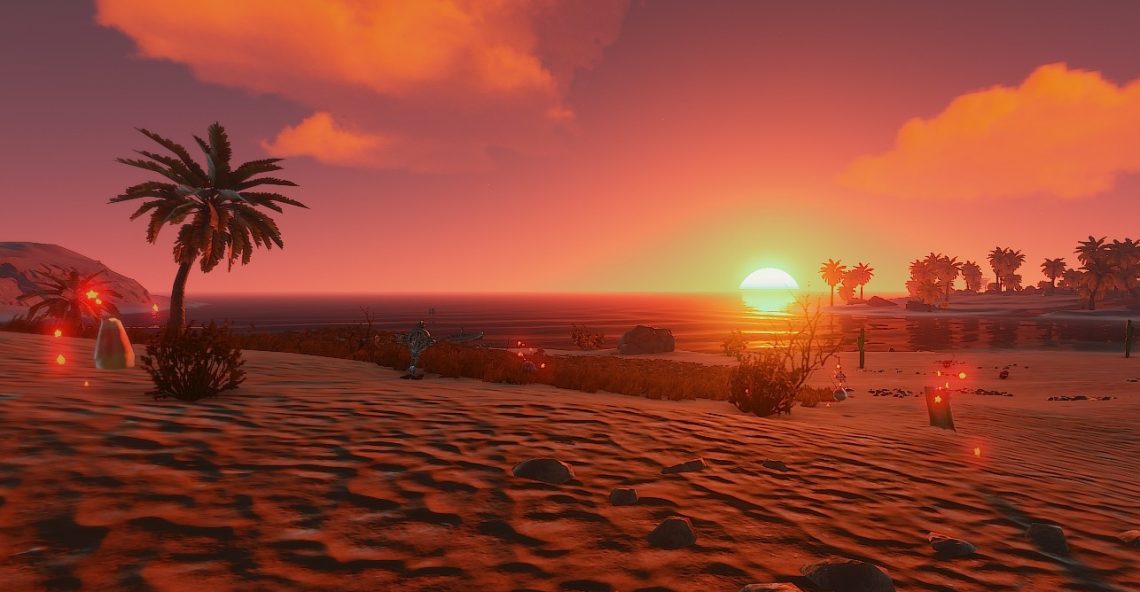 Wipe changelog 07/11/2019
Good evening Wastelanders!
After our sickness we are slowly coming back to the work again and we have started with new stuff again! There has been a lot of testing last few days and we still have a lot to go for new awesome content! We hope to bring it all as soon as possible!
Rando spent some good quality time on preparing brand new map. Be sure that you explore the whole world because there is many new hidden places again! 
This month is a little bit sad as we decided to say good bye to our Vanilla 10x server. We would like to put much more time into our Main and Vanilla 2x server to be sure that both have awesome features. It wasn't really easy decision but we feel that our other two servers require some more attention at the moment. We've got a lot of plans for both of the servers and all work is already running.
Area 51 has got some attention again. At this point it is still in the beginning stage of the whole idea as we plan to add many more things upcoming weeks. Once the work is done, it could turn into a really fun event for the brave ones! But… no spoilers at this point!
Area 51 has got new guards with more variety of the weapons
Loot spawns at Area 51 have been reworked
Added new starter kit
Added crate costume, surgeon costume and skull doorknocker in the /s
Added a new plugin which allows you to return in the team after death while offline
Added more house ruins around the roads. Please claim only ONE per person!!!
Added more islands as compound islands. Please claim only ONE per person/clan!!!
Also Vanilla has got a little bit of attention. We would like to add some more stuff upcoming weeks as well! If you have some nice suggestions for this server, please let us know so that we can take them in consideration!
Chat has been fixed and tags are now showing correctly
Added new chatbot
Fixed a wrong message being displayed when killing heli
/info has been updated
Added new starter kit
We hope that you are excited for the new content! We will now go back to the testing to bring some more content really soon! 🙂
Have fun and see you around!