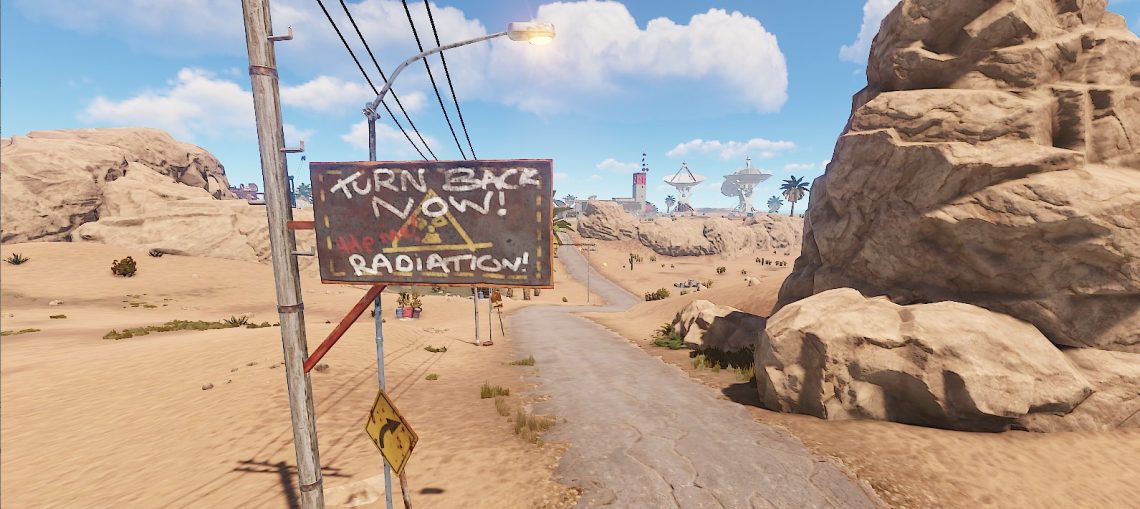 Wipe changelog 17/10/2019
Good evening Wastelanders!
Even though we have informed you, that the Halloween update has been postponed, it still means that our Main and Vanilla servers are wiping tonight! The Halloween update will be applied to all servers once it's released but we will let you know on time! 🙂
We are in a really close touch with Operator to bring you some great content in the future. He's busy with finding a good optimization of some plugins to boost the performance. We are in a stage of lots of testing and you should be able to see some changes really soon!
We are super happy to see you all being really positive and excited about us bringing the custom map back! The house ruins were so incredibly fast taken that we didn't expect it at all! This wipe we bring you many more of them and we hope you have lots of fun with building again. Some bases were really creative and awesome to see! Great job on that!
Rando has put his focus in something really big this time. Some of you already guessed it well from a sneak peak picture from our Discord. Area51 is back!!! But be careful, this place is really deadly! Our tweaked Area doesn't include only angry heavy scientists but also 2 Bradley APC tanks! Yes, you heard it well! Wasteland now has 3 Bradley's! How exciting is that? There is a lot to explore and besides that there are really huge plans with the Area in the future! The brand new monument has got also some new places under the ground!
Besides Area51 and house ruins, there a lot to explore again. Be sure you take your time to walk through the map really well so you don't miss some secret spots to build in 😉
Please note, to be able to fit Area51, the Giant Excavator monument has been removed!
New Halloween themed starter kit
Halloween pumpkin town in a swamp built by our assistant

Peachy

Clan islands are located in the south-west of the map
Caves and Glaciers to build in
Raid island was removed due really low participation. Island will be used for events and other stuff instead.
We would love to thank everyone who has donated to support not only us but also Hope For Paws! During our "Hope For Paws weekend" we have raised €100 which will be donated to the organization to help abandoned dogs and cats. 
Have lots of fun in the Area51 and let us know, what do you think! More to come in the future 🙂
Stay tuned and see you around!