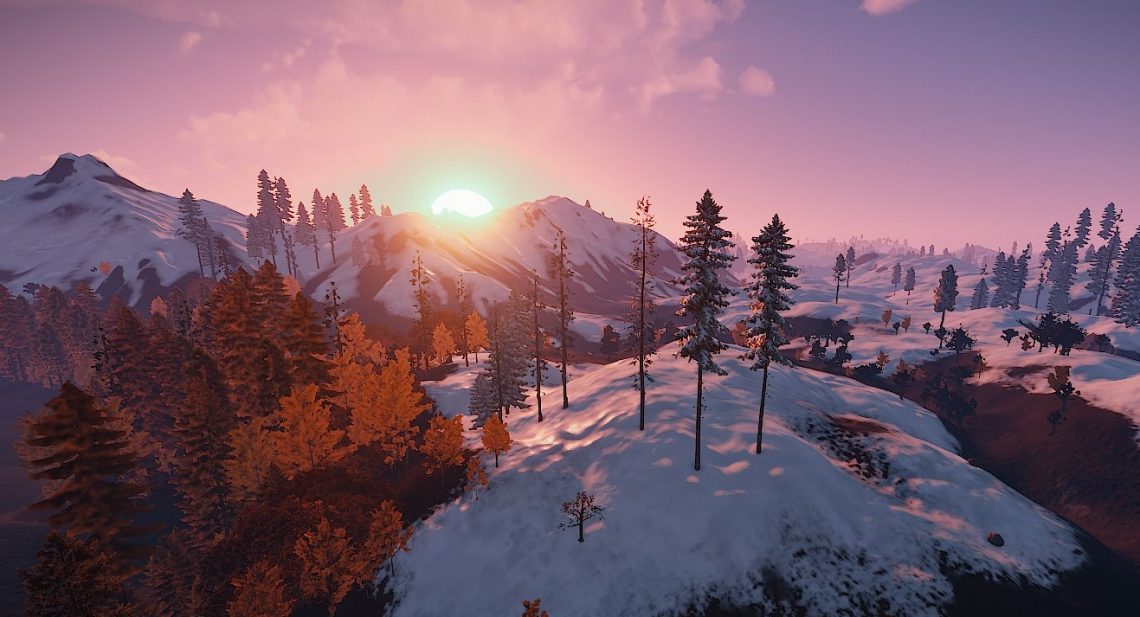 Wipe Changelog 01/08/2019
Good evening Wastelanders!
Our personal life became really busy at the moment but we still tried to find a little gap to change some stuff. It is one more month for us before we are fully back to continue in the full strength as before! We just hope that you all are having great vacations and enjoy your free time as well! 🙂
Before the forced wipe hits, we are bringing you latest news on our servers. As you all know, there is no ETA on this wipe, but we hope that it will be an early one so that you all can start farming and learning new blueprints again! 
Since the new Giant Excavator monument might finally come in tonight, be aware of the fact, that the layout of the map you voted for will probably change. This is something we can't influence, since other monuments simply have to give a place for newbies!
August is an anniversary month for Rusty Wasteland and our Main server in general. It will be exactly two years since we have launched our first baby. With this opportunity we are bringing something super exciting and new – Wasteland Olympics! All special events participants will be collecting points through the whole time and by the end of the month we will announce a winner!
More info you can already find in the /info in the game where the Olympic games got their own tab and soon we will post the details on our Discord as well!
This wipe's changes:
Wasteland Olympics (more details in /info and soon on Discord)
Added Daily & Anniversary kit
Fixed not working kits from the last wipe, this time Daily kit should work properly
Due the kit fixes, themed NPC's should be finally in (you can meet astronauts on the Launch site or lizards at Sewer branch again!)
New anniversary town
New jail by Crazzled (contest winner)
Added server save notifications as heads up for little lag spikes
Reworking some of older events
Creating brand new events
Added new Rocket Launcher deathmatch mini event
New larger map (was 3k, now is 4k)
A few background improvements
Added server-save notification as on main
News on Building Vanilla 10x
New 4k map
Improved voting system which was not working properly
We will do our best to bring some awesome changes before the next wipe again. We try our best, but our schedule doesn't allow it at the moment as much. We will be still around as much as we can though. No matter if you want to catch us up in the game or on the Discord! We will be here for all of you no matter what 🙂
See you all around!